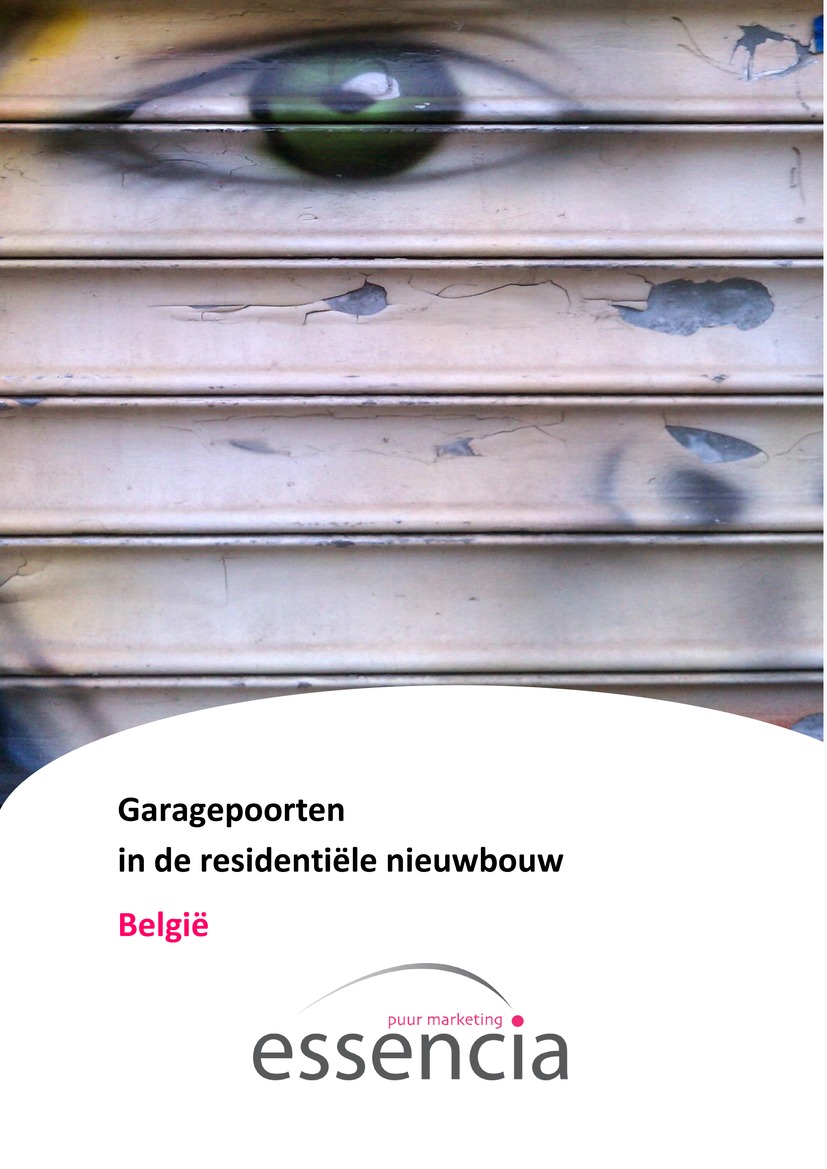 Garage doors
Residential new constructions
Residential New Construction.
A full picture on garage doors in the residential new construction.
More than 1000 construction projects with accurate measurements provide a detailed view of the potential in terms of number of units and surface area.
The report makes the ideal benchmark for comparing your results to those of the market and your colleagues.
Building professionals with knowledge of materials, market actors and building trends continuously visit building sites during the carcass phase. More than 1000 sites are visited annually, which equals a total of approximately 2400 residential units. On site, notes are taken on building structure, volumes, materials and brands. In addition, all visible aspects which are useful for project development or for marketing purposes are registered. And finally, photographs are taken of all projects. The database containing all of these details is then loaded into a competent market information system for further analysis and reporting.